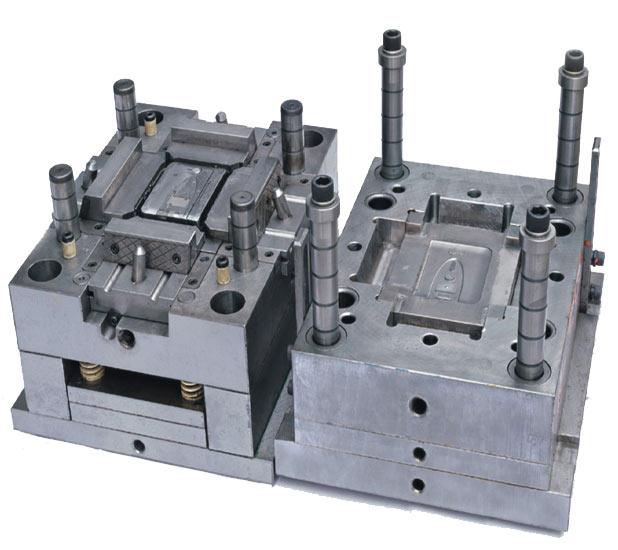 Tooling is a critical component in the process of development. Aditech has invested valuable time and expertise in developing a team of engineers who possess rich experience in tool design. These professionals have extensive and specialised knowledge in material selection, its properties, tool designs based on the selected material, production of tools and in depth knowledge of the workmanship that is required to create the perfect mould.
Intricate knowledge of the tooling process gives our team the advantage of anticipating possible road blocks in the design or production process. This invaluable experience in foreseeing obstacles helps us provide resolutions and contingency plans which ensure seamless operations. Thus, securing high quality of tooling and production delivery on time, every time.
Aditech is equipped to offer its partners a low-volume production run through our Soft Tooling Service. This valuable service allows you to create a test environment for your intended product. Any glitches, modifications, improvements can be addressed at this juncture. Our Soft Tooling Service is beneficial where our partners seek a pilot run before actual production.
At Aditech – Integrity, speed, precision and high quality work is what we stand for.
Our network of tool manufacturers have been carefully scrutinised and made part of our workforce after meeting our stringent internal parameters. Our associate Tool Makers are experts and have been added on board to draw from their distinct specialised skill sets and manufacturing capabilities. Our highly alert design team delegates work efficiently, focusing on multitasking and careful planning of resources. A detailed analysis of tool production parts helps us break down the delivery process and have multiple associates working on the same project at once. The best of our resources are applied towards efficiency and strategic planning. Fanning out the production process enables us in doing what we do best – accelerated, on time, high precision and high quality delivery.
Our emphasis on quality control at all stages of the development and production process enables efficient resource management. This is highly beneficial to our partners to minimise costs at various stages of a project. Team Aditech is dedicated to develop solutions that actuate maximum effective use of resources in materials, manpower, technology and other valuable assets resulting in major cost optimization. Our team is constantly challenging themselves with innovative ideas and methods to refine tools and other resources for multiple and maximum output.
Protecting Intellectual Property (IP) of our partners is high priority at Aditech. Our process is fool proof and confidential information related to any customer detail is maintained with high integrity at all times.