3D Modelling
and Prototyping
3D modelling and Prototyping
Aditech's team of qualified and highly skilled engineers have been sensitized and trained to design, conceptualize, prototype and iterate ideas and models based on client requirement and feedback. Our skilled workforce is constantly upgrading their knowledge to adapt to the current market trends and dynamic changes in technology. This adaptation ensures our partners are assured of optimum design solutions to suit their final product.
Our 3D modelling solutions offer flexibility and ease in rendering photorealistic  effects to give you an accurate visual estimate of your design.
Our 3D Rendering is complimented by our prototyping services. Our partners can choose a handmade prototype or a rapid prototype which helps test, evaluate and enhance the design's precision and accuracy.
Aditech's skilled workforce has been sensitised to understand our partner's  dynamic requirements and are able to recommend and develop prototyping solutions based on your design stage and project requirement after careful evaluation.
A Handmade Prototype allows a first- hand feel of the design and enables the need for any change or improvement when the design is still in the preliminary stages.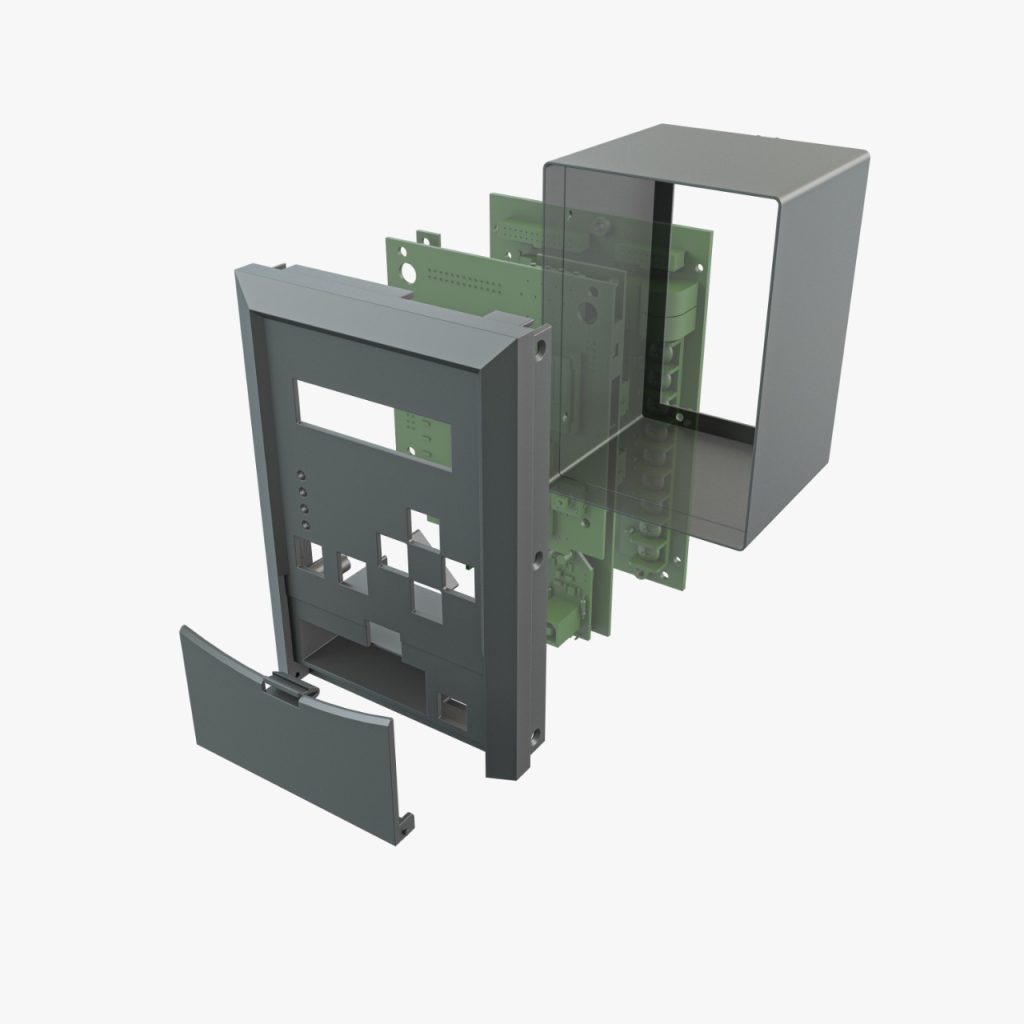 Our Rapid Prototyping Services are recommended when you need small, highly detailed parts or fully functioning products to evaluate your 3D design / model. We are able to create solid realistic 3D prototypes / models in plastic by using the latest technology available. This helps our partners to get a comprehensive feel of the approved design and final product. We are also equipped to provide a soft tooling facility to our partners. This practical value addition allows our partners to test their designs in a controlled environment, close any gaps, address modifications / improvements before investing in tools for large scale production.
We provide swift, superior quality, high precision, to-scale working prototypes that allow accurate evaluation, aesthetic and functional feasibility before investment in final tools.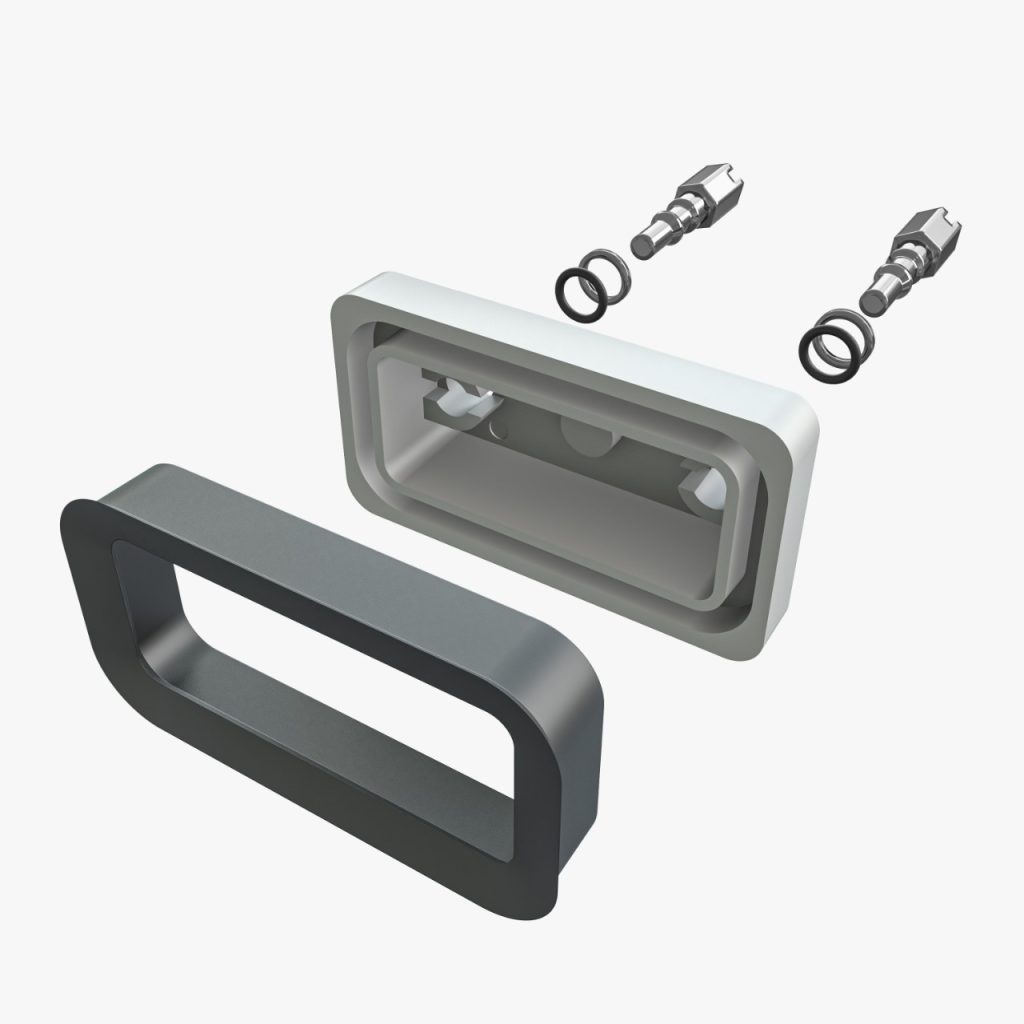 Services
Rendering
Handmade Prototyping
2D and 3D Modelling
Rapid Prototyping
Soft tooling
Advantages
In house Hand Prototyping facility for a first-hand look and feel of the concept design.
In house Rapid Prototype (RP) machine with FDM technology.
Small-scale pilot production (soft tooling) for product displays, user experience testing, early market tests etc.
Accelerated speed of execution and delivery as compared to industry norms.